Be first on line at market- Promote the business with appealing stickers from Al Hadiqa stickers. We offer multiple types of labels and promotional stickers in UAE. The major tool in the visual marketing is the stickers and labels. We play a key role in the advertisement and promotion of different brands and products in and across UAE. Being the manufacturers of variety promotional stickers in UAE, we consider every opportunity as a privilege and successfully complete the branding journey of clients.
Why business need promotional stickers?
Visual appeal is one of the best marketing tool for any business. With attractive labels and stickers, it is always easy to attract customers and also easy to pass the messages or contents. With stickers business is stepping for branding.
Stickers are the cheap and best tool to create branding in the market
Stickers go best with promotion
Stickers convey the business creatively
Stickers are the invitation to the clients
Stickers are affordable and long lasting
Stickers help to provide information about business, such as address, location, brochure.
Stickers will function well to create awareness on your business among crowd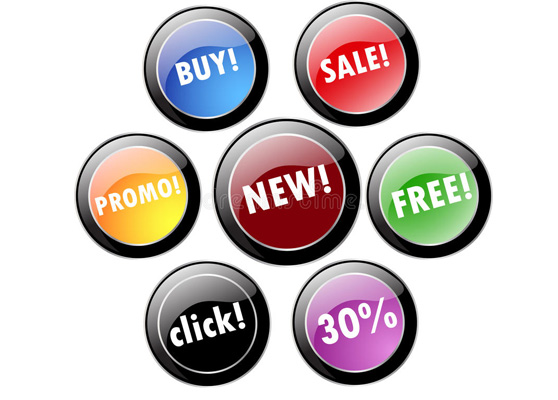 We use high end machines and quality materials to create high resolution stickers for indoor and outdoor uses. Based on the client specifications, we meet every kind of requirements for promotional stickers in UAE with our variety of cut in shape or roll stickers. The fine range of materials used to print stickers include durable, water proof and moisture resistant.
Al Hadiqa hold a great stock of materials to deliver glossy stickers, vinyl stickers, paper sticker, clear stickers, silver stickers, hot foil stickers, bumper stickers, embossing stickers, Number stickers, Roll stickers, Hologram stickers, Craft labels, Window stickers and etc. within the stipulated time. Our custom promotional stickers in UAE is the most affordable of this kind in the industry. We manufacture and supply following types of promotional stickers in and around Middle East.
Metallic foil finished stickers