Al Hadiqa Self Adhesive Manufacturing LLC is the pre-eminent label manufacturers in UAE to offer unified one stop packaging solutions for a wide range of industries across the Middle East. Being head quartered at Sharjah, the company is witnessing a wide span growth in minimal years with the dedicated endeavor of representatives, laborers, suppliers and distributors.
From the establishment in 2014, Al Hadiqa label manufacturers in UAE, is known for the consistent and committed supply of premium quality packaging materials for the pharmaceutical, food, beverage, perfumery, cosmetics, cargo, chemical, industrial, and logistics and many more. With every kind of packaging solution, the team thrives to comply with the international standards and measures to provide maximum value to clients. Being popular for the competitive pricing and timely delivery, the company has conquered the overseas markets of Egypt, Saudi Arabia, Oman, Morocco and rapidly approaching more key markets all over the world.
Al Hadiqa is committed to producing premium grade packaging solutions that comply with international quality standards and providing great value to clients with affordability, professional and reliable customer service.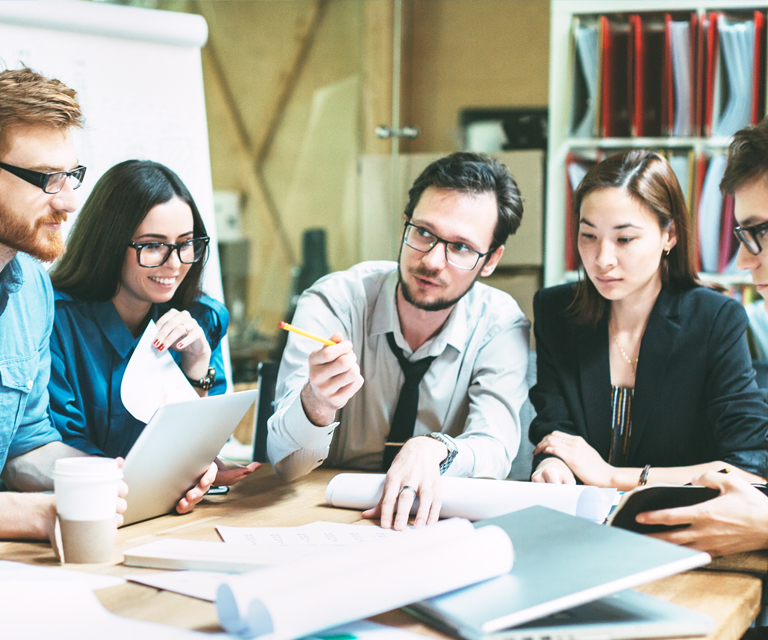 Our divisions
Adhesive labels
Barcode Labels & Printed Labels
Barcode ribbons
Wax, Wax Resin & Resin
Adhesive tapes
1. Clear, Brown, Masking, Auto, Aluminum
2. Printed Tables
Stretch film
Machine & Manual Wrapping
Our mission
"To provide total Labeling & packaging solutions to various Industries across the globe".
Our vision
"To produce and deliver affordable high-quality labeling & packaging products that comply with International standards and quality and to become the reputed providers and loyal partners of our clients to create lasting business relationship".
Al Hadiqa believes that every milestone achieved and yet to be earned, is the collective effort of professionalism, affordability, unmatched quality and end to end customer service. With the delighted approach to every client and supplier, we are getting established as the dominating champions and key players in Middle East market. The boundless satisfied clients and suppliers are our superheroes who make us keep running coherently.
Al Hadiqa is fully equipped to adapt and afford with latest trends and technology to feature outstanding Label solutions to all types of clients. The professional team of artisans and in-house designers are highly confident to meet every trend and innovation arising in the labeling industry. With the outstanding labeling  & packaging solutions, the team tackles to create the best representation of brands of each client with unique and appealing labels. Establishing the identity of the clients is the privilege of Al Hadiqa, and seamless efforts and coherent applications of most modern marketing trends will be followed tactically respective of the client's industry.
Al Hadiqa label manufacturers in UAE get more pride with every client. Serving countless companies over various sectors across the globe, the value and appreciation given to each project make the company to move ahead impressively. The belief in the lasting business relationship, lead us to offer the best quality service on account of loyalty and commitment to every customer.
Why us?
Adept team
Quality labelling elements
Modern machineries
Unequaled Quality
Brisk response
Exceptional service
Best price
On time delivery